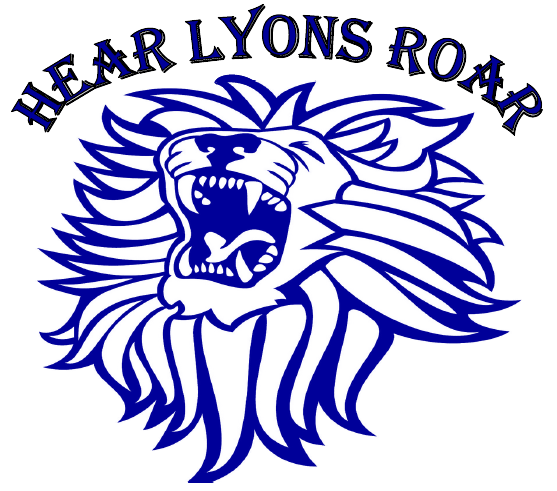 Thank you Lyons businesses, residents and all of our friends and family!
Our Hear Lyons Roar fundraising event and celebration last Saturday far exceeded our wildest dreams, thank you!
THANK YOU to Manny Vasquez, Jeana Johnson, Shellie Rickman, Chelsea Mack, Diane Arnold, Greig Chesne, Alison Jennings, Breakaway Cycle & Fusion Fitness for your incredible support and help in allowing us to follow our vision!
THANK YOU to all the Lyons businesses that contributed your coupons,
advertisements, stickers, menus etc to fill our goodie bags!
THANK YOU to all Lyons restaurants who worked your booty's off serving food to the many tourists who came to support Lyons last Saturday.
THANK YOU for your 158 generous donation items and the 17 people who worked our silent auction!
THANK YOU to the 10 instructors and 133 participants that packed 13 hours of fitness classes!
We will do 1 more T-shirt order $20 short/$25 long sleeved --please specify if you want TEAM BOLAND on it, we were so honored by that request!
Email amy.h@q.com with your order by January 25th.
Most of all...
THANK YOU LYONS
for all of your endless hugs, support, care and love toward us! We love you!
The Boland Family